Hook Construction Relies on Elevation Pro for Value Engineering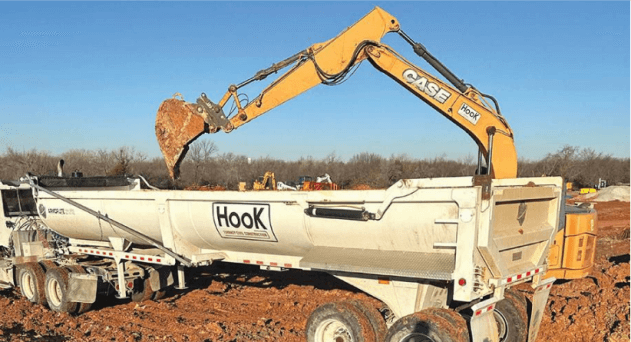 Kyle Kopp and Bill Estell, owners of Hook Construction LLC, have found the sweet spot of success in just five short years. The company specializes in earthwork, storm sewer and heavy civil concrete work, servicing all of Oklahoma and parts of Texas.
They are committed to ensuring that the projects they bid on are competitive and bring the best value to their customers. To remain successful, they rely on InSite's Elevation Pro.
One feature they use to value engineer jobsites is the Dynamic Site Balancer. This feature won them… READ MORE