The live demo provides an in-depth overview of Insite SiteWork and can be tailored to your specific needs.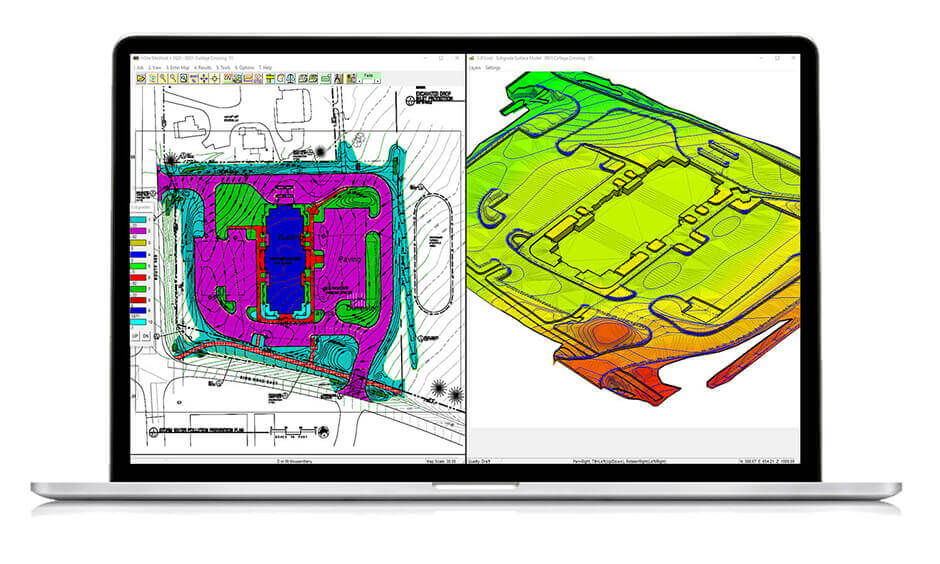 InSite SiteWork Software for earthwork takeoffs and construction estimating calculates cut and fill, stripping, strata quantities, paving and concrete materials, topsoil re-spread, areas, lengths, trench excavation, and backfill. Create GPS models and generate construction staking data.
Save Time
Increase Accuracy
Prove Your Numbers
InSite Keeps making the software better and more powerful every year. This helps give us an edge over our competition. ~ Mountain Crest
Call us at 1(877)746-7483 (M-F 8am to 5pm EST) or fill out the form below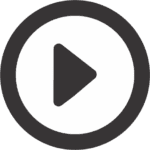 Watch a brief ten-minute overview now.
Schedule Live demo
Your information is private and we keep it that way. It will never be shared.