InSite Elevation's Dynamic Site Balancer™ makes it simple to adjust entire sites or individual regions to minimize import or export. Users can also create multiple balance schemes to optimize a site redesign.
InSite Elevation Advantages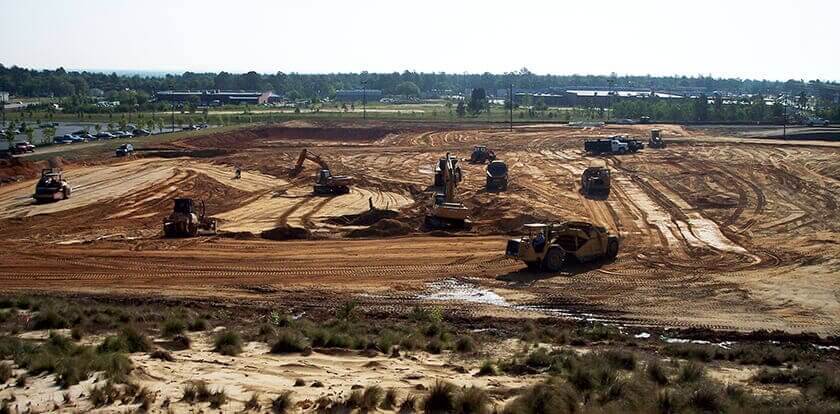 Value engineering
Use InSite Elevation's Dynamic Site Balancer™ to adjust site grades to achieve an acceptable balance.
Total flexibility
Adjust the entire site or individual areas.
Create multiple balance schemes
Create different strategies to optimize site re-design.
How It Works
Create a balance scheme.
Choose the whole site or pick an area (seeded area, retention pond, ball field, etc.) for adjustment.
Enter the desired balance and begin balancing.
The amount of site movement to achieve balance is calculated.
Make the presentation
Save the adjusted design to a new take-off.