Cut & Fill Take Off & GPS Modeling Solutions
Productive, Accurate & Portable Solutions for PDF and CAD Files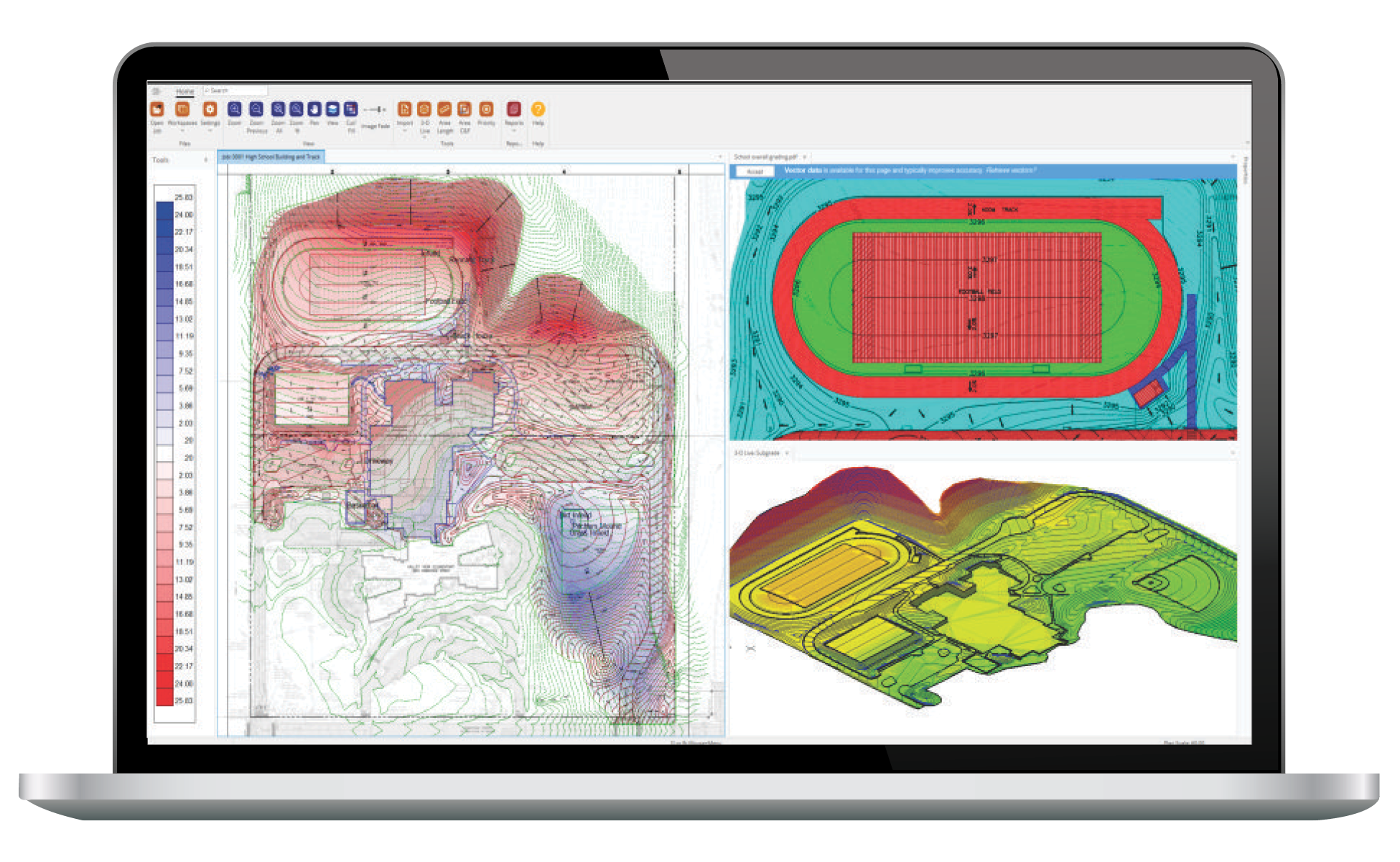 Benefits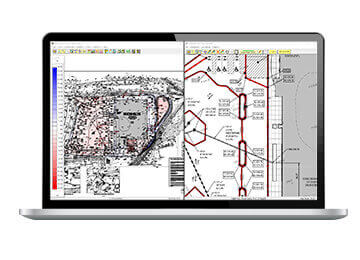 Switch from Digitizer Takeoffs
Portable solution enables you to work from home or office, no digitizer to tie you down.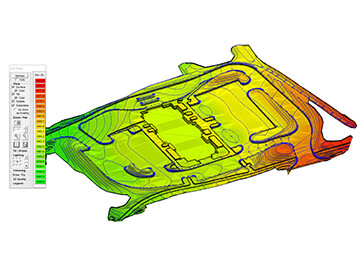 3-D Live Instant Updates
Validate the 3-D surface in real-time while data is added or revised.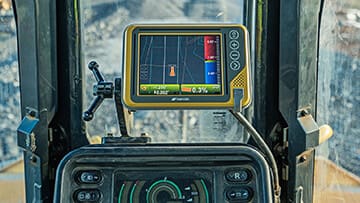 Accurate Construction Layouts
Export surface models to GPS machine control and BIM application software.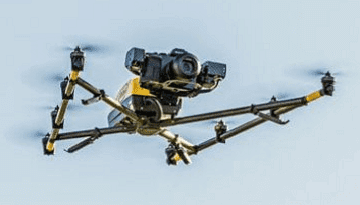 Drone Support
Import drone data for fast-grade verification, production and as-built calculations.
Contour Selection on PDFs
No tracing on Vector PDFs. InSite even selects dashed existing lines! Snap to building corners and curbs for CAD-like accuracy.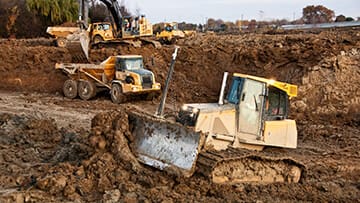 Verify and revise with the Dynamic Site Balancer™
Add value during negotiations with adjustments to the whole site or individual design surfaces.