Earthwork Take-Off and GPS Machine Control Modeling
Save Time, Increase Accuracy, Prove Your Numbers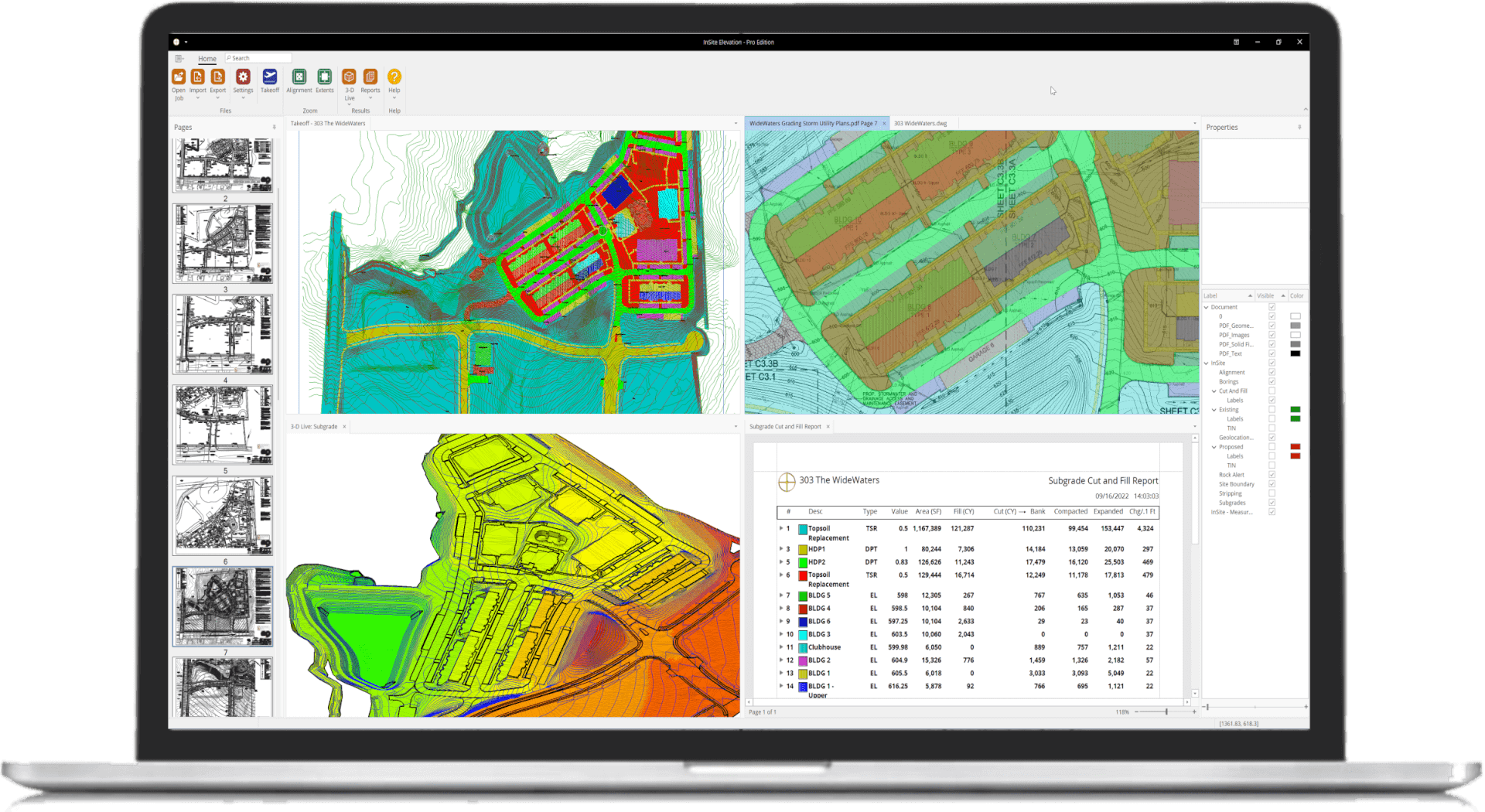 Upcoming Events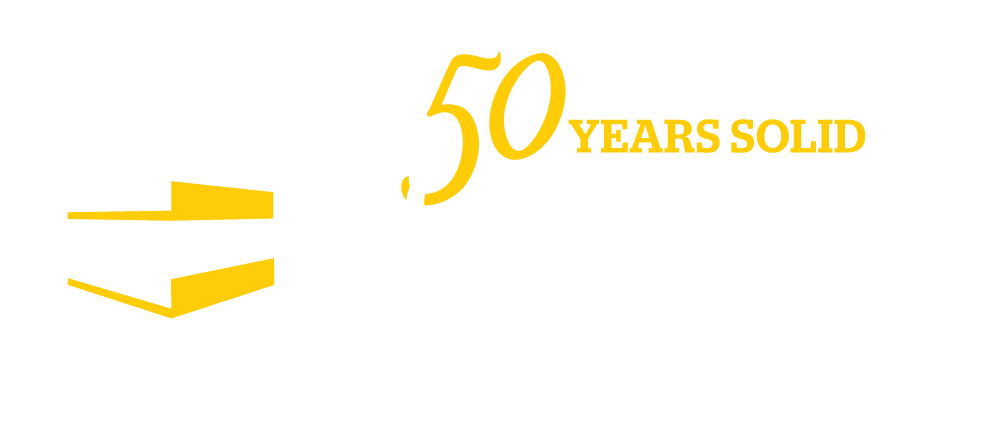 See Us at Booth N1368
Learn More
Take Charge Of Your Success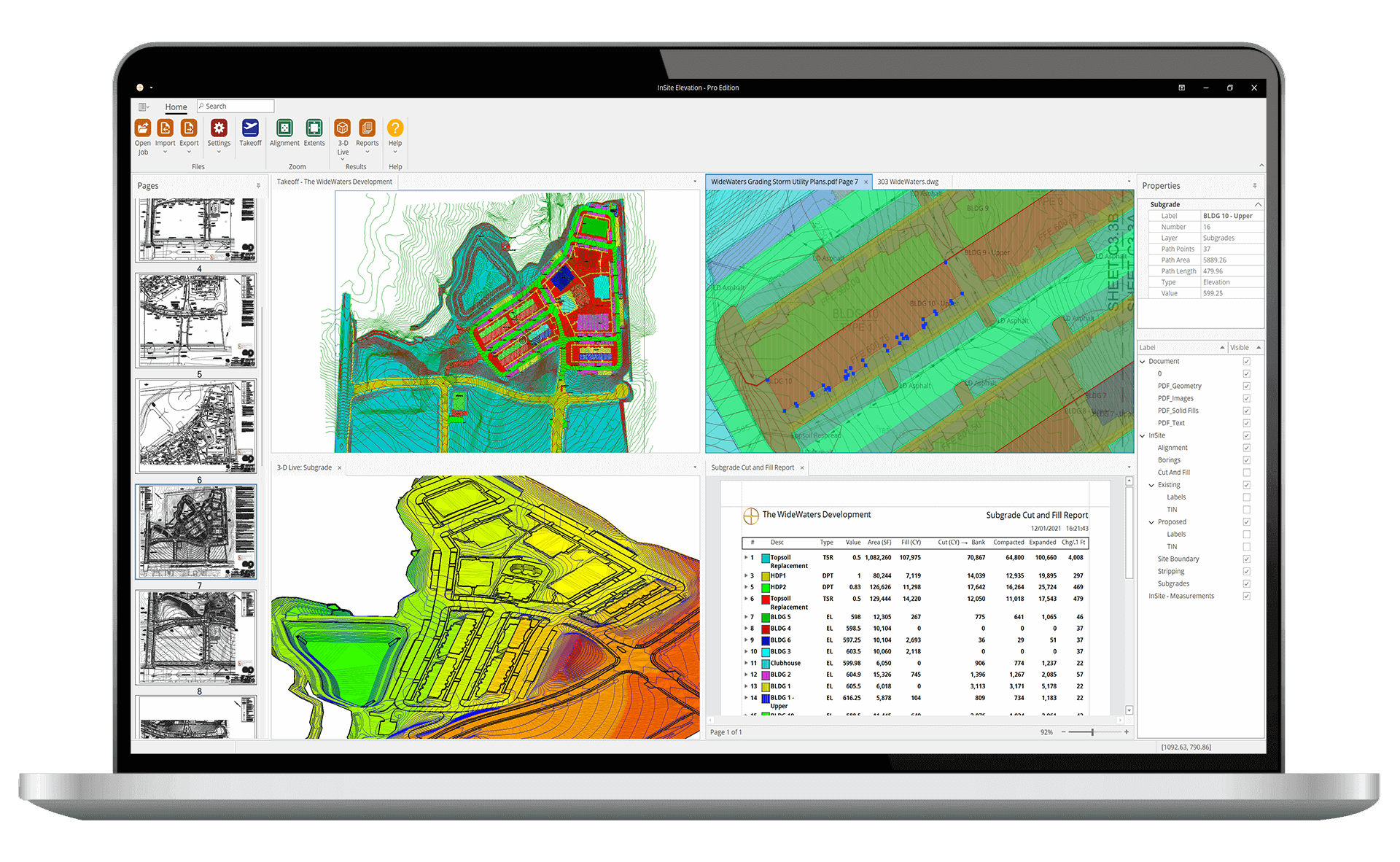 Combine Data From Multiple Sources
Elevation Pro supports vector files (PDF, DWG, DXF, etc.), image files (PDF, TIF, etc.), or data imported from a data collector or any combination.
Learn More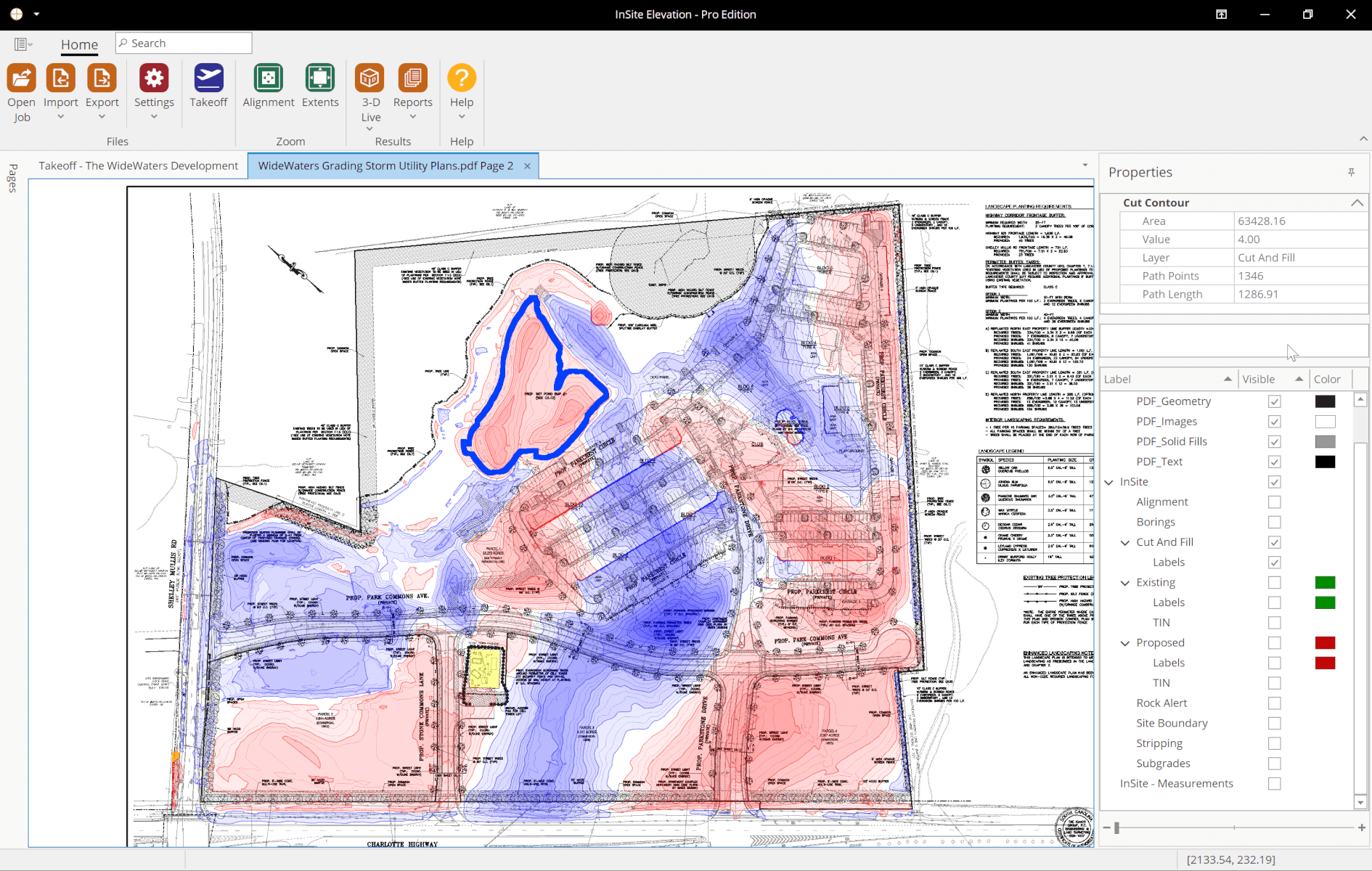 Indisputable Quantity Validation
Elevation Pro's exclusive Cut & Fill Contours Map provides advance planning tools and indisputable quantity validation.
Watch Video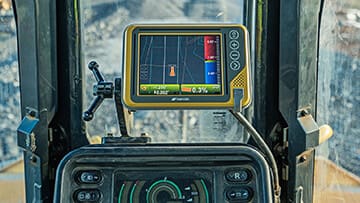 Accurate Construction Layouts
Export surface models to GPS machine control and BIM application software.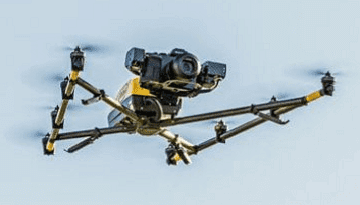 Drone Support
Import drone data for fast-grade verification, production and as-built calculations.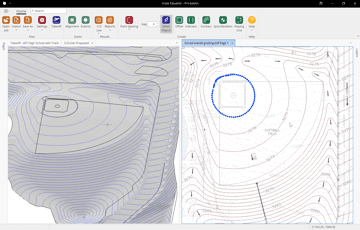 No More Tracing
No tracing on Vector PDFs. Elevation Pro even selects dashed existing lines! Snap to building corners and curbs for CAD-like accuracy.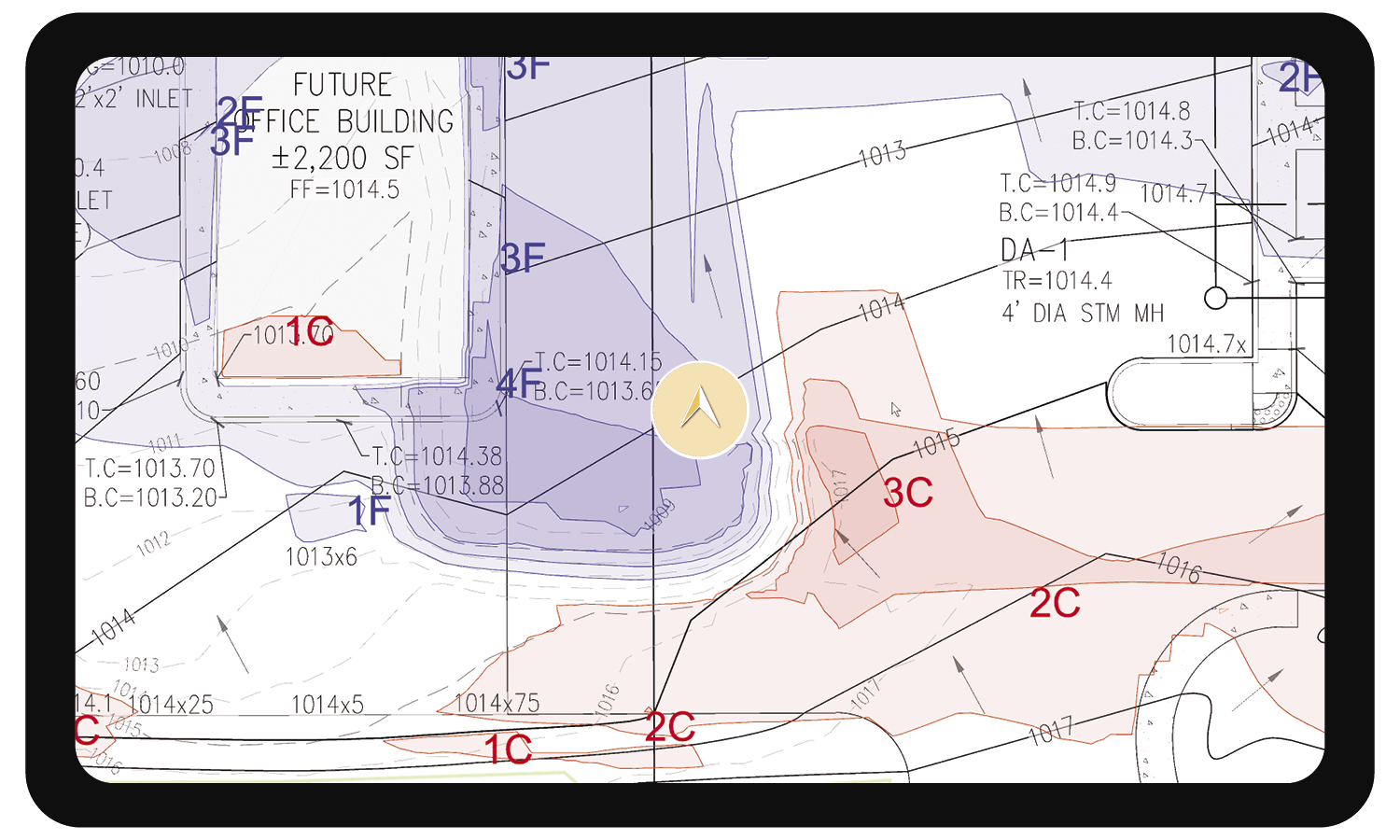 View Exported KMZ Data
Export KMZ files to third-party mapping applications like Google Earth, Map Plus, and other geo-browsers with up-to-the-minute job site data.
Learn More