SKG Consulting Stays Competitive Using InSite
Find out how SKG Consulting uses InSite Software to stay competitive and calculate more accurate quantities.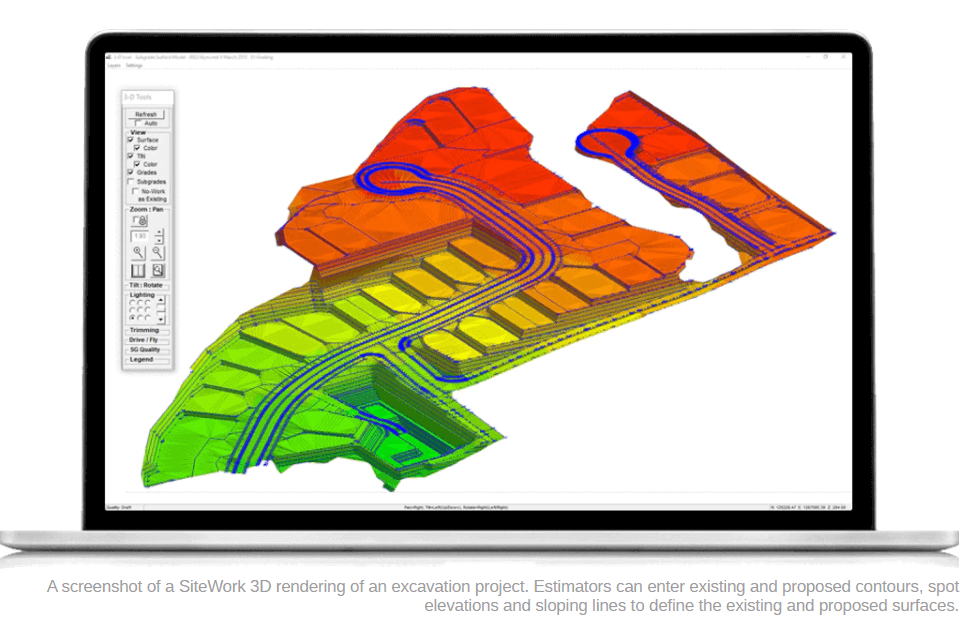 Founded in 2008, SKG Consulting provides estimating and project management services for smaller companies that can't afford a full-time estimator or project manager and for companies that need short-term labor. "Maybe they are considering a lot of bids in a short time and need some extra help. I provide that service for them," says Stan Gonterman, company founder. "I am a one-man show."
Gonterman began using InSite SiteWork software in 2104. "I was trying to find a fast and easy way to quantify earthwork projects that I am preparing for bids"," he comments.