New Production Cut & Fill Map
InSite Elevation Pro 2022 has taken validation and production planning to a new level with our new Production Cut & Fill Map.
In past versions of our software and current competitors' software, grids of cut and fill depth were overlaid on the shaded plan. While the provided shots were helpful, the contrast of the shading made interpreting between images difficult.
Now There Is A Better Way! Armed with the lightning-fast contouring engine in Elevation Pro, we created a contoured based Production Cut and Fill Map that provides significant features not found in any takeoff solution: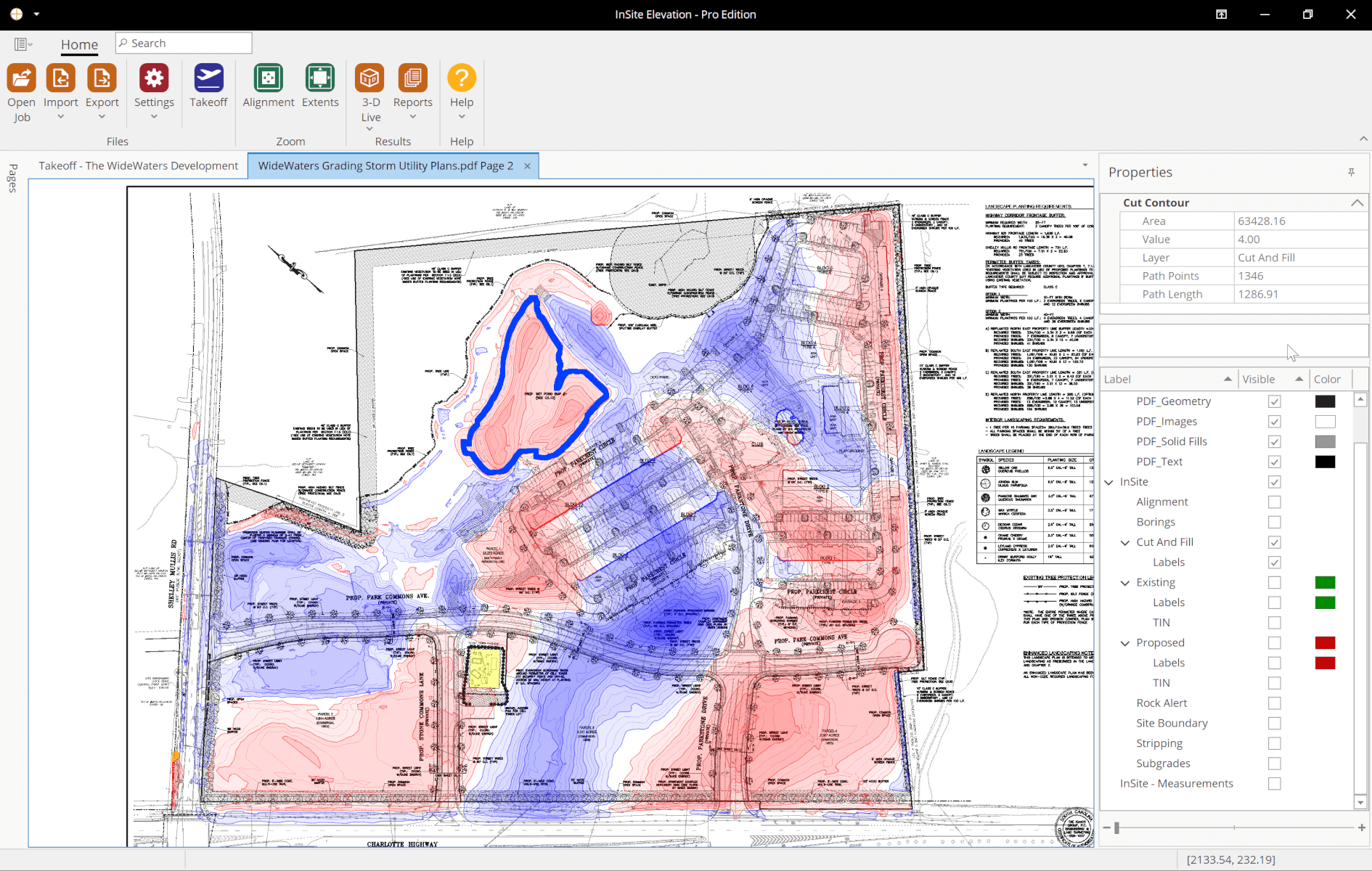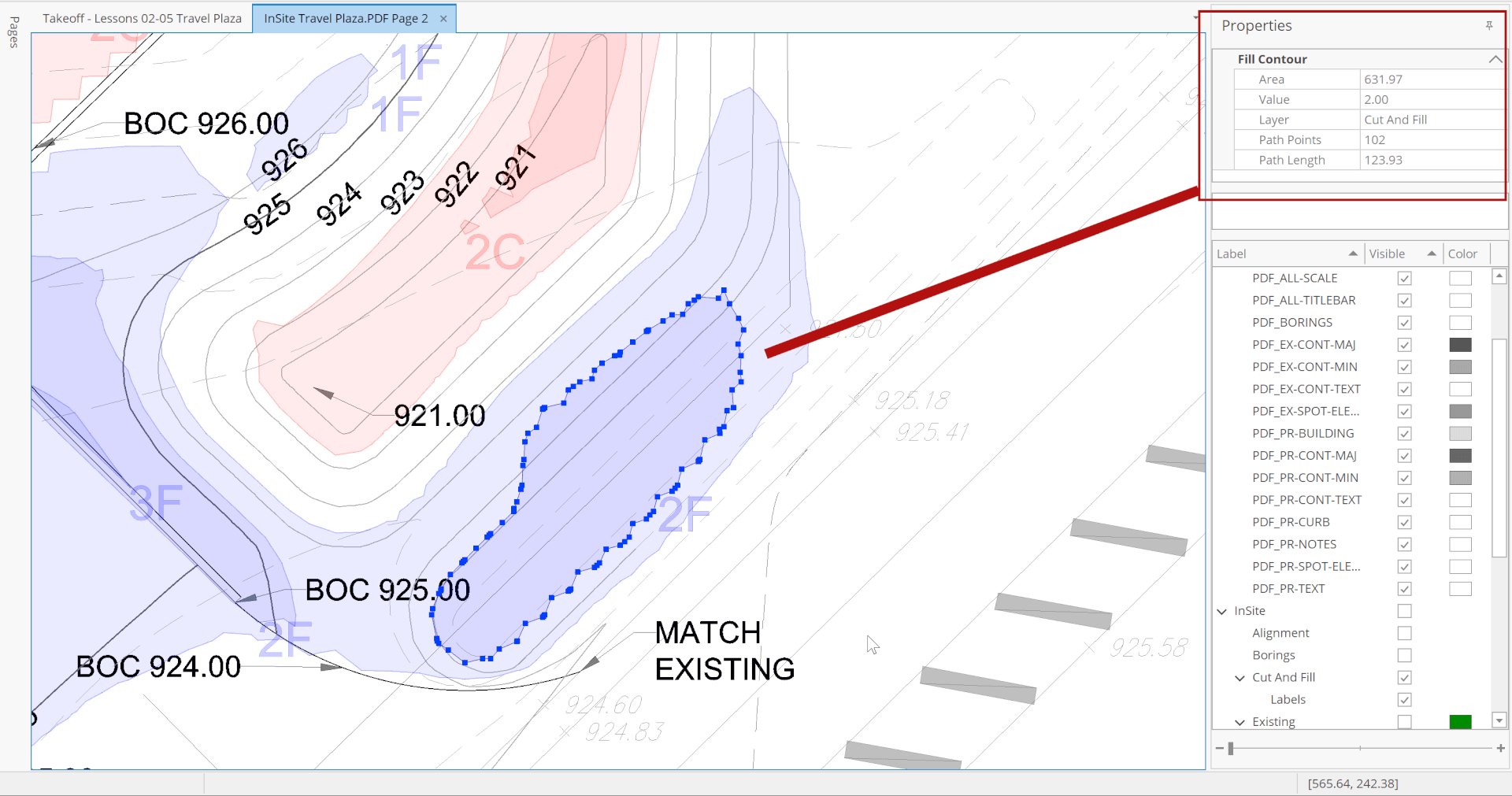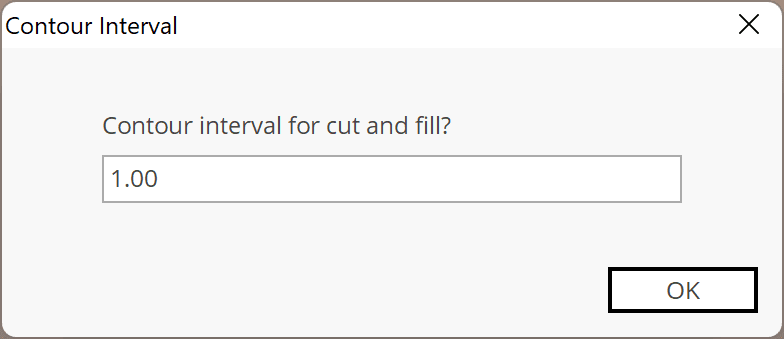 The contours provide evident data-based cut & fill with no need to interpret points. Contour labeling allows straightforward interpretation by those who have difficulty discerning colors.
The contours are selectable objects and can be used to define subgrades, site boundaries, stripping regions, etc. Want to strip only the cuts? No problem. Want to know how much cut is in a pond? Easy.
The contour interval can be adjusted. Sites with very little elevation change can have a tight interval, and sites with a large range a larger interval. Changing the interval is as simple as turning off and back on again. Tamping in lifts? Set the lift interval and see the production.
PDF or CAD files export contains toggleable Cut & Fill layers, making communication easy with anybody on the team.