A Message of Thanks From the President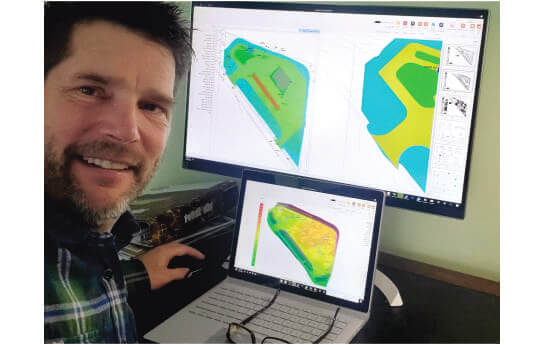 It seems like a long time since March when we saw many of you at ConExpo. Thank you for stopping by our booth, sharing stories, suggesting improvements, and in some cases providing video testimonials.
We had no idea at that time our entire staff would soon be working out of our homes while the pandemic unfolded. Luckily, we had invested in technology (phones, cloud-based software, video conferencing, etc.) that made the transition from our upstate New York headquarters to our homes seamless.
Our staff stayed busy helping many of our customers transition to remote work in a similar fashion. The transition to cloud licensing wasn't designed for this hopefully once-in-a-lifetime event, but it sure helped. I am very thankful for their commitment to customer service and support.
I am also thankful for our development team and all the hard work they have been putting in to bring you our next major software update, InSite Elevation Pro. This software release is the enhanced version of Elevation Lite we first debuted at the show, which will replace InSite SiteWork in 2021. The Elevation platform takes our 30 plus years of software development experience to an entirely new level. At the start of development, we asked ourselves how we can build on what we have learned from customers and allow them to be faster, more accurate, and provide better validation of numbers and easier model building. Mission accomplished!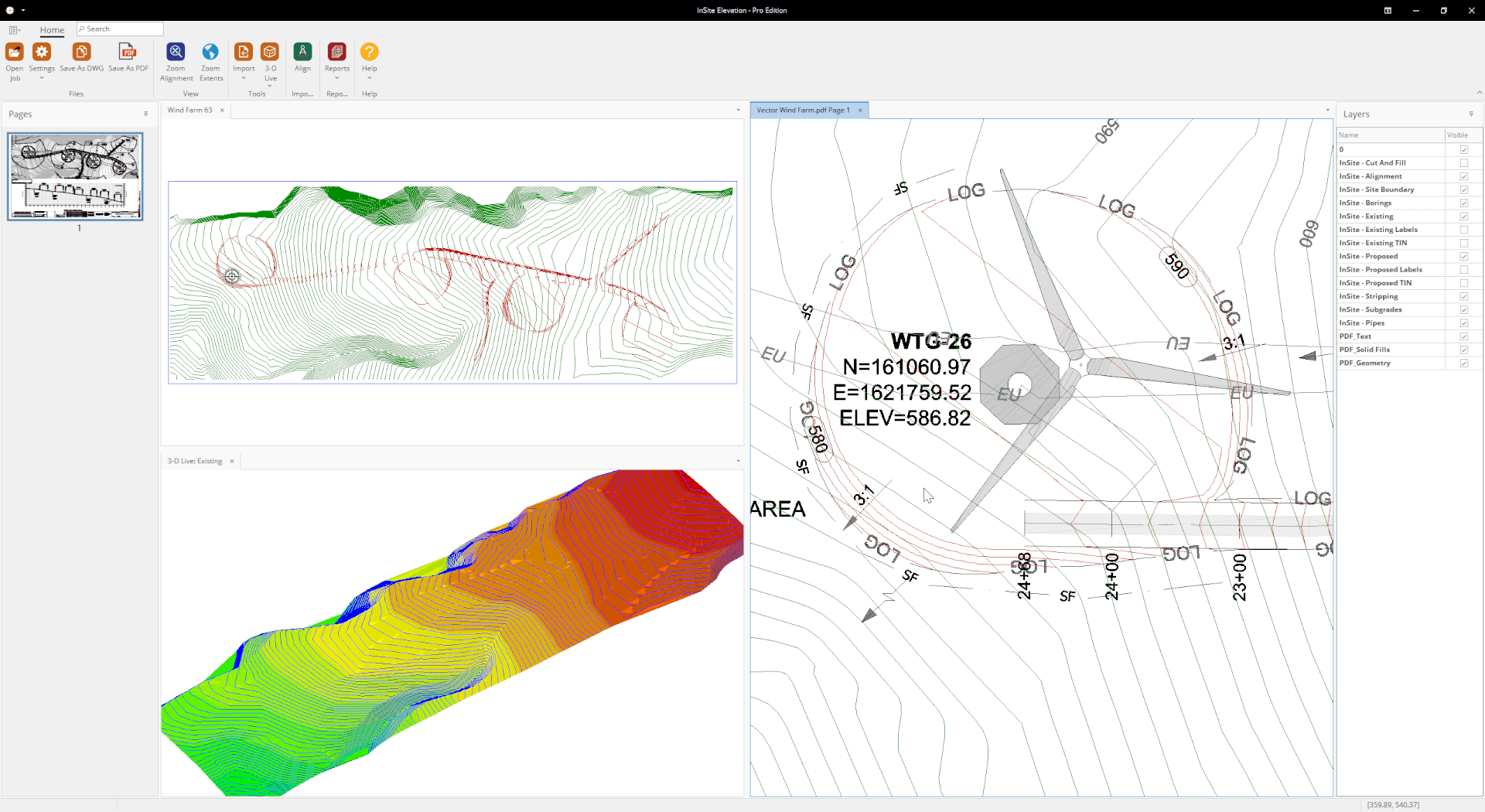 Video previews can be found on the blog home page, with more to come. Please be patient as we finish testing and create all the training documentation. Rest assured, we've more than achieved our objectives as you shall soon see.
Last, I want to thank you for your continued support. We are fortunate to have such a great group of customers, and we look forward to many years of working together. These next months will continue to provide challenges to the way we work, and as always, we are here to help.
Have A Safe and Happy Holiday,
Steve Warfle
President, InSite Software