New On-Demand Training Courses
Learn InSite When It's Convenient For You
Training leads to faster and more accurate take-offs and it's now even easier for you and your staff to learn InSite quickly and efficiently.
Video help and online courses can now be accessed from the HELP menu of SiteWork and Elevation Lite*. No more registering or waiting for scheduled classes.

Available on InSite Elevation Lite and InSite SiteWork version 2019.87 or higher. To upgrade InSite SiteWork choose 7.Help/ 7. Check for Updates or call 877-746-7483 M-F 8-4:30 ET
Video Help follows the same outline and content as the PDF manual found in the HELP menu of the software.
On-Demand Courses are taught in half-hour or less increments and are progressive.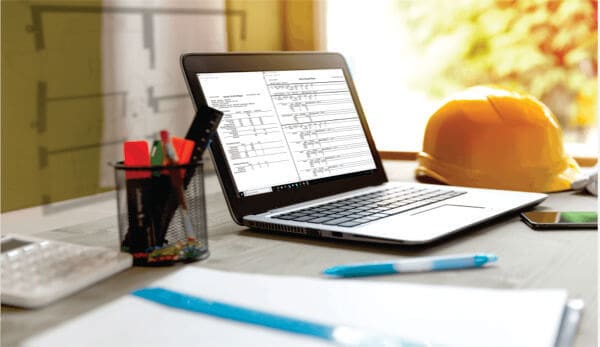 TRAIN ON YOUR TIME. ANYTIME, ANYWHERE.