Total Site Triangulation™
InSite was the first earthwork take-off software to use Constrained Delaunay Triangulation to generate the existing, proposed, and underground strata surfaces.
Triangulation is now used by all major design software applications such as Autodesk Civil 3D, Bentley MicroStation, etc. and all machine control systems including CAT, Komatsu, Leica, Topcon and Trimble.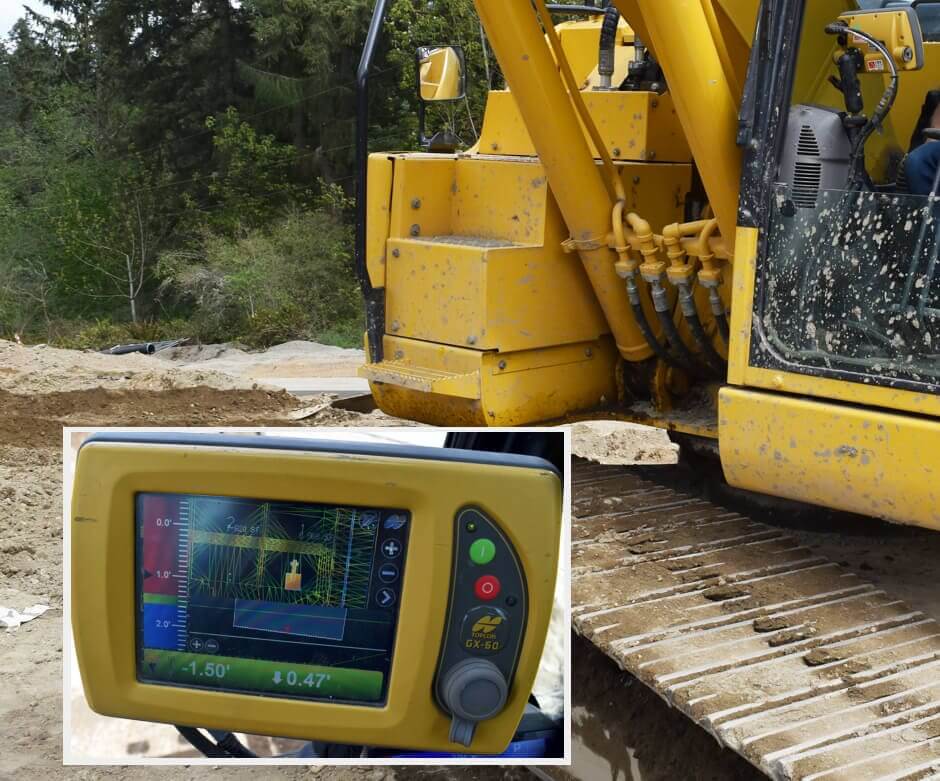 Delaunay triangulation
Delaunay triangulation has become the gold standard for surfaces as it is mathematically the most accurate representation of a surface that can be obtained from the available data.
Excellent 3-D performance
3-D representations available from the TIN model are exact.
At InSite Software, we have specifically optimized InSite SiteWork for ease of use, accuracy and verification.