InSite Elevation Pro's Field Link provides surface import from GPS, total stations and drones and exporting models and point data to GPS and total stations. Verify existing site topography, calculate "as-builts" and easily create grade stake-out data.
InSite Elevation Advantages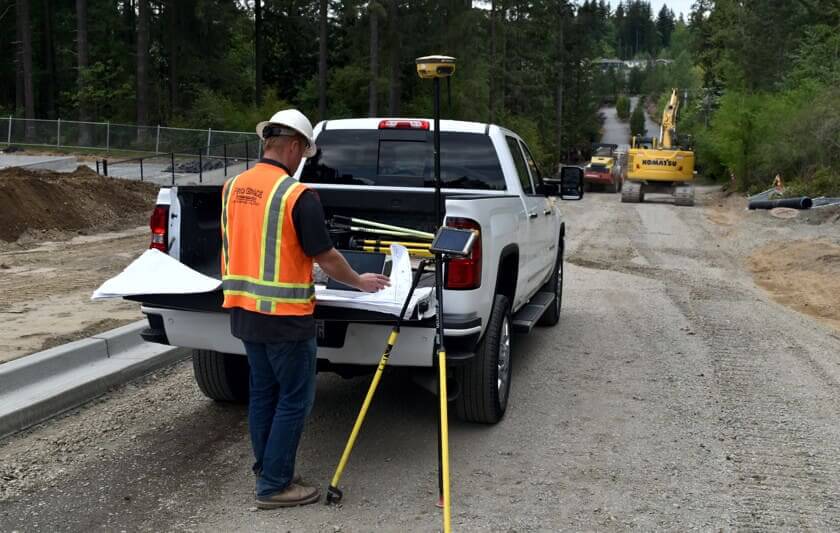 Import surface data from GPS, Total Stations and Drones
Quick and easy site verification
Calculate as-builts
Easily create simple GPS machine control models for commercial projects.