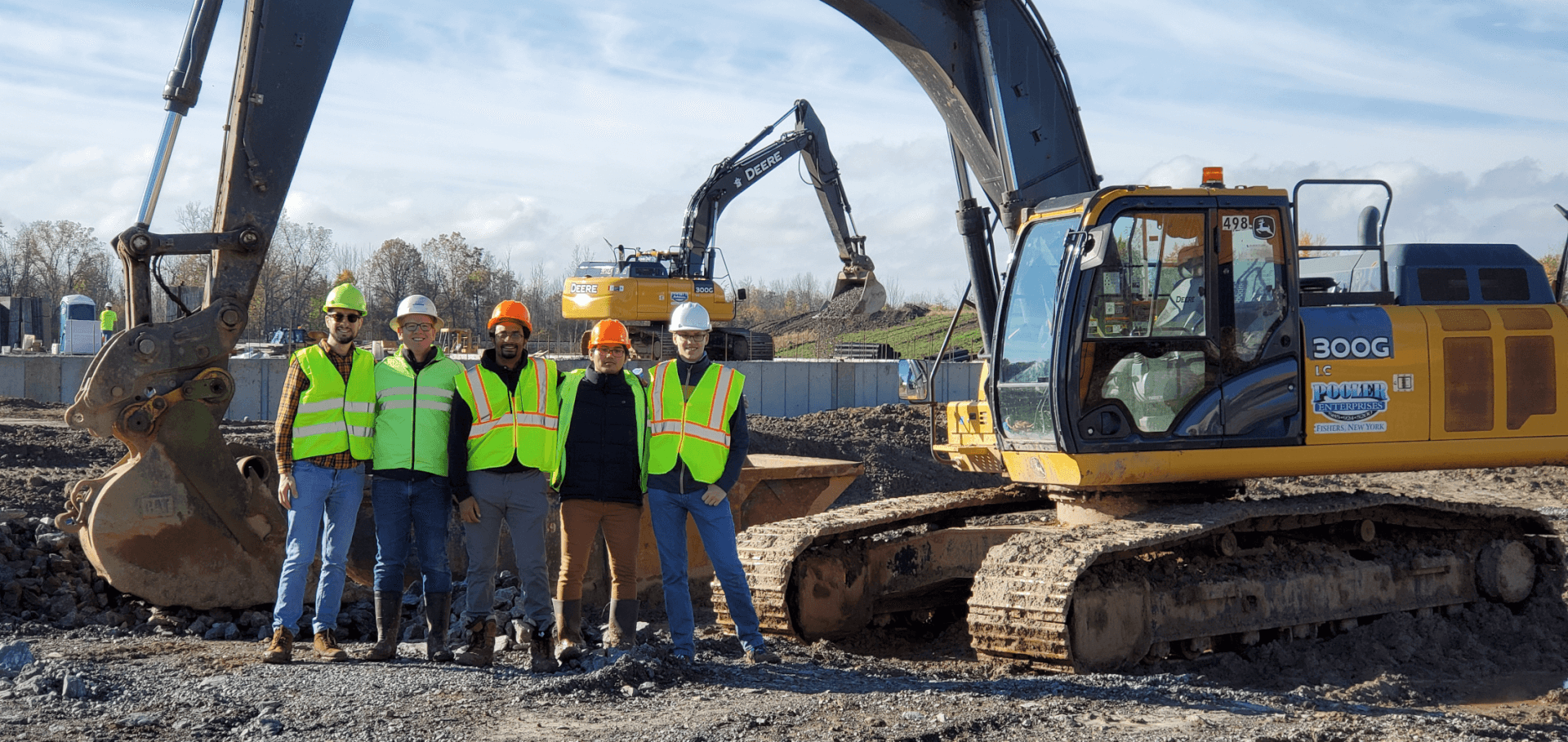 Earthwork estimating is one of the most important jobs in construction. Estimators need to have both software and analytical skills to create an accurate and profitable take off in today's digital environment. Yet hiring earthwork estimators with mad computer skills isn't always easy. Sometimes you must choose between hiring an estimator with some takeoff/estimating experience or someone with technical skills and CAD experience, but you need to teach them sitework estimating.
At Insite Software, we face the same challenges when hiring staff to join our technical support team. The key to success? Proper training.
We start off each new hire running SiteWork, our legacy product, followed by repeating the same takeoff using Elevation Pro. As we migrate SiteWork customers to Elevation Pro, knowledge of both platforms is essential. Training starts with how to do multiple takeoffs, overcoming the challenges of multi-page PDFs, CAD files, phasing, and properly interpreting results. New are skills are added weekly until mastered.
And occasionally, we make a site visit. A quick call to local long-time (31 years!) customer Pooler Enterprises here in Rochester, NY, identified a project under construction. It was a textbook case of the challenges of grading in real life. In preparation, the new technicians performed a full takeoff on the project before the site visit.
We spent an entire morning walking the site, getting muddy, comparing the plans and takeoff to what was happening on the site. But, most importantly, they learned about the risks our customers manage using InSite, and the critical role the support team plays in customer success.
As the product manager I was grateful to get out of the office and spend a fun day with the technicians. I'm blessed to be surrounded by a team that lives our Core Values.
InSite Software's Core Values
Passionate About Helping Others
Constantly look for ways to improve our company, our product and ourselves. If there is a better way find it.
Promote a Safe Working Environment
Be honest with yourself, customers, and co-workers. Don't take commitments lightly. Own up to and learn from mistakes.
Driven to Improve
Be your best everyday by communicating openly and honestly. Welcome a challenge with enthusiasm and go above and beyond to improve the situation for each other and our customers.
Work Together as a Team
Hold yourself and others accountable by taking ownership of your work while helping others to achieve their goals.