Invest In A Portable USB Monitor, You'll Be Glad You Did!
A second monitor increases your computer productivity tremendously.
But when you leave the office and head out on the road, lugging a monitor and then finding power can be cumbersome. In the past few years, manufacturers have stepped up and filled the need with USB powered monitors.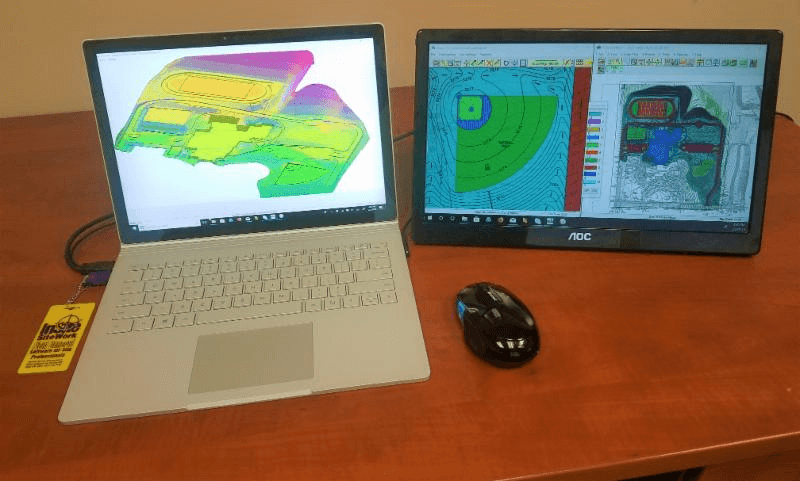 The one shown in the picture is an AOC brand which we use almost daily. It's light, fits in a laptop bag, and gives close to the same environment as work at the office. The only con is that the monitor very bright because of a upside-lower battery drain.
There are many other manufacturers making these and they are reasonable in cost (approximately $200). If you spend a lot of time away from the office, these are a great accessory.