Hello From InSite's New Office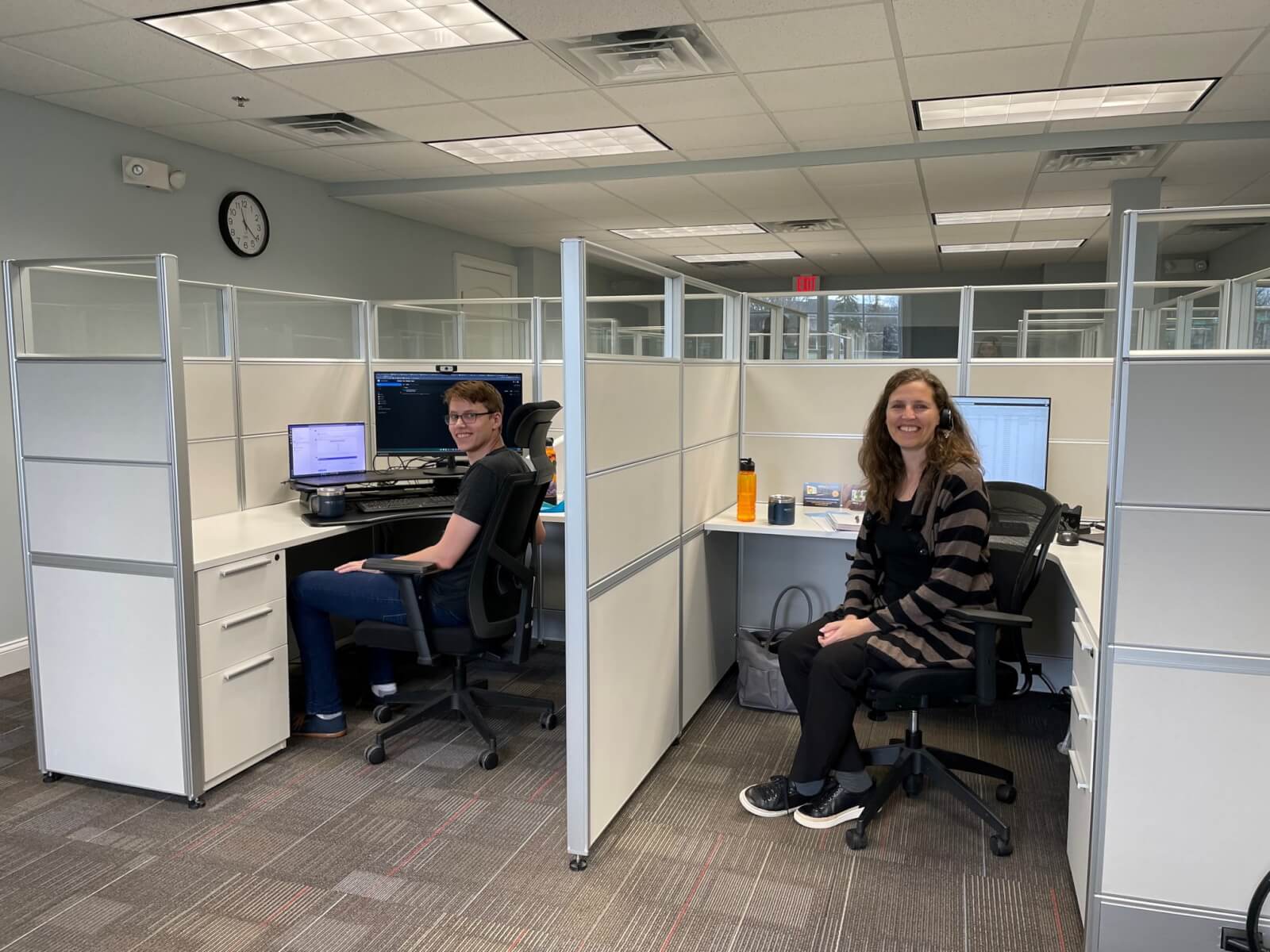 InSite Software is growing! We recently hired a technical support specialist, a customer success manager, and a new sales consultant. This growth is a clear reflection of our continued focus on high-quality customer service and collaboration with our customers.
We moved into a new larger space. We are in the same building but in a bigger office space. Please note our address has not changed. We are still at 20 Wildbriar Rd, Suite C, Rochester, NY 14623.
Migrations to Elevation Pro continue. In addition to the quality of our service and the size of our team, we are also busy migrating SiteWork customers to InSite Elevation Pro. As our team grows, we will continue to migrate SiteWork users through 2022. During this time, we will also continue to support customers who have not yet migrated to InSite Elevation Pro. To learn more about Elevation Pro, click here.
Sign up for the InSite Newsletter! To keep up on the latest developments at InSite, make sure everyone on your team is signed up for the InSite Newsletter.
We are excited about what the future holds for us and look forward to working with you from our new location!