Where Should Your Data Files be Stored For Best Performance? 
The solid-state drive (SSD drive) on your PC is where performance starts.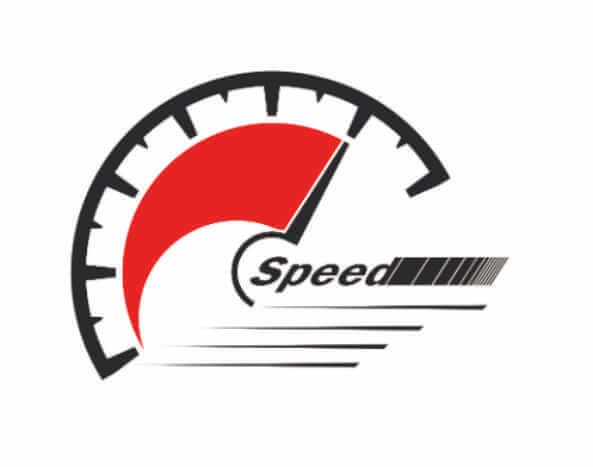 The SSD drive on today's high-performance computers provides the high-speed conduit (500 Mb/s+) to provide access to very large PDF and CAD files. When diagnosing Elevation Pro performance issues on customers' environments, we often see weak data transfer from remote file locations as the culprit.
Some environments may have a traditional file server mapped to a data drive on the PC. Our user creates a new takeoff, and then imports the CAD or PDF file using this mapping. This means the data is now required to come across a wired ethernet connection at significantly reduced speeds compared to the local SSD drive which hinders performance. A wireless connection can be even worse.
A quick test in a degraded performance situation is to move the my_project.insite file and the PDF and CAD files to the local folder (My documents) on the local hard drive for a speed test which is usually successful.
The downside of manually moving data locally is that often the original intent of a local server is to allow file sharing across a team with scheduled backups on the server.
A better solution, especially with today's remote work environments is to use cloud sharing. Products like Dropbox, ShareFile, Google Drive, etc. provide synched documents across multiple computer's high speed SSD hard drives. A change on the local file replicates the file to the cloud and updates the other machines with the latest changes.  These tools are very cost effective and provide access to the files offline and robust cloud-based backups across duplicate servers. You must configure the data to be synchronized locally.
Finally, another benefit of cloud storage is the availability of data on phones/tablets, etc. Sharing PDFs, KMZ files and other documents to remote devices is part of the popularity of these cloud platforms.