Sitework is one of the largest variables in Design Build. Get Control with Elevation Pro
InSite Elevation Pro lays the groundwork from site feasibility to job completion in the most powerful sitework solution available. Its modern easy-to-use interface provides speed and accuracy on the toughest projects.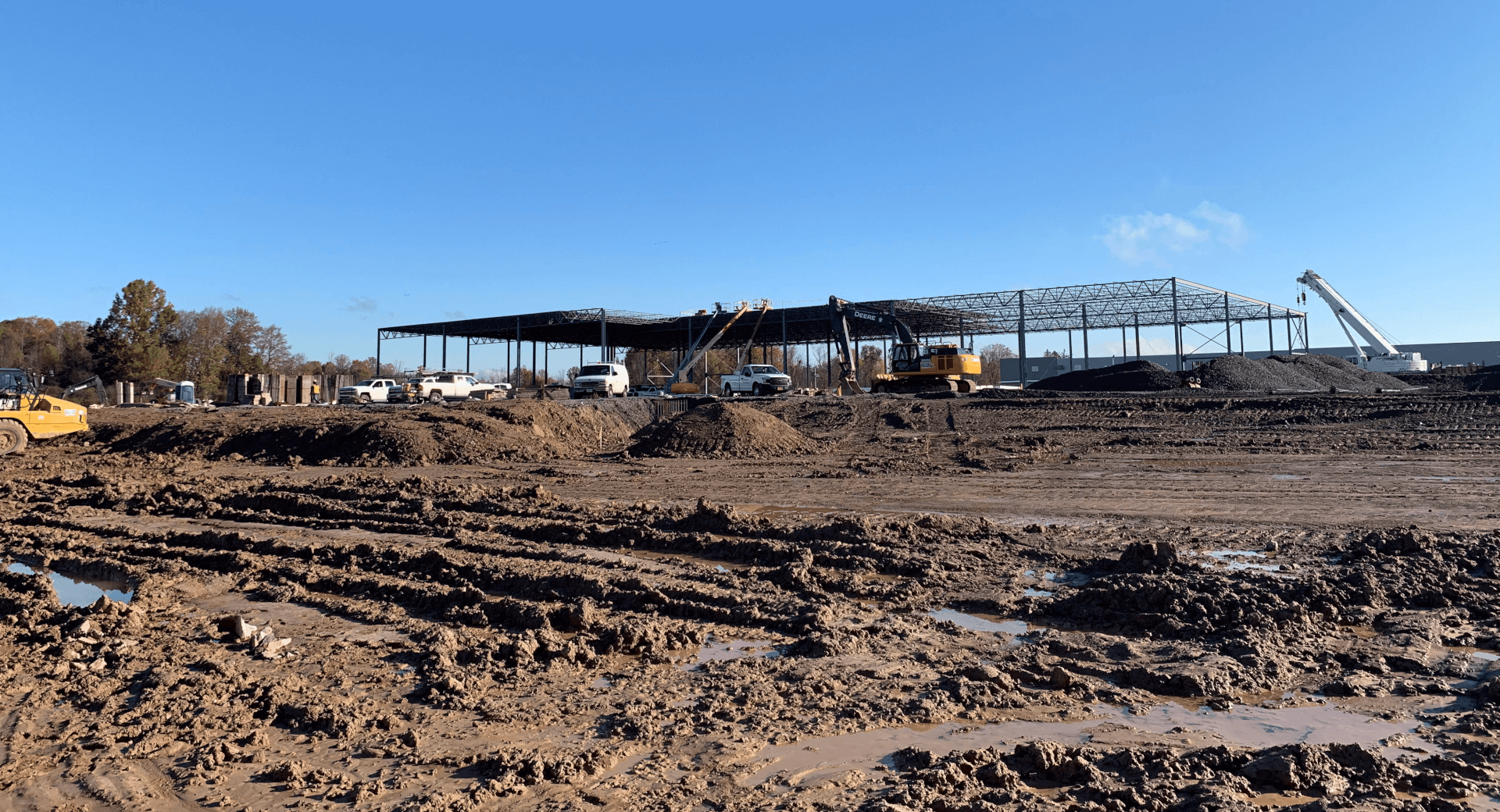 How It Works
Import data from multiple sources including PDF, CAD, Google Earth, data collectors and drone topography. Watch this video to see how Elevation Pro allows you to import existing and proposed grades, add stripping, demolition, and subgrade adjustments in minimum time.
Determine site feasibility. Learn how Elevation Pro quickly creates conceptual designs using Slope to Daylight, Offsets, and Sloping lines.
Identify costly soil suitability problems by entering soil borings to get cuts by stratum.
Locate challenging or unsuitable strata layers with Rock Alert. Watch how it works.
Easily identify cut and fill across the site with Cut and Fill Contours. Watch how to take production planning to a new level! 
Value Engineer jobsites with the Dynamic Site balancer and to minimize import and export. Learn More.
Clearly communicate critical site data with 3-Ds, cross sections, cut & fill contours, and detailed reports in PDF, DWG, XLS and many more formats.
Share Location based KMZ data to any GPS equipped mobile device. Walk right to the location of a structure, building corner, driveway, etc. and see the cut and fill in real-time. The KMZ file can be freely shared with anyone including subcontractors, inspectors, suppliers. Here's how it works.
Create GPS Machine control models for Topcon, Trimble, CAT, Leica, Komatsu, and all other machine control systems.
Share Location based KMZ data to any GPS equipped mobile device